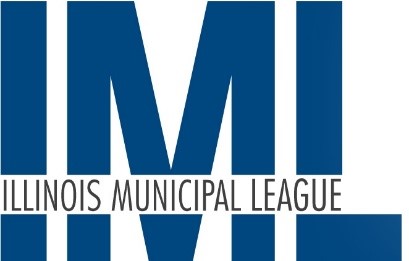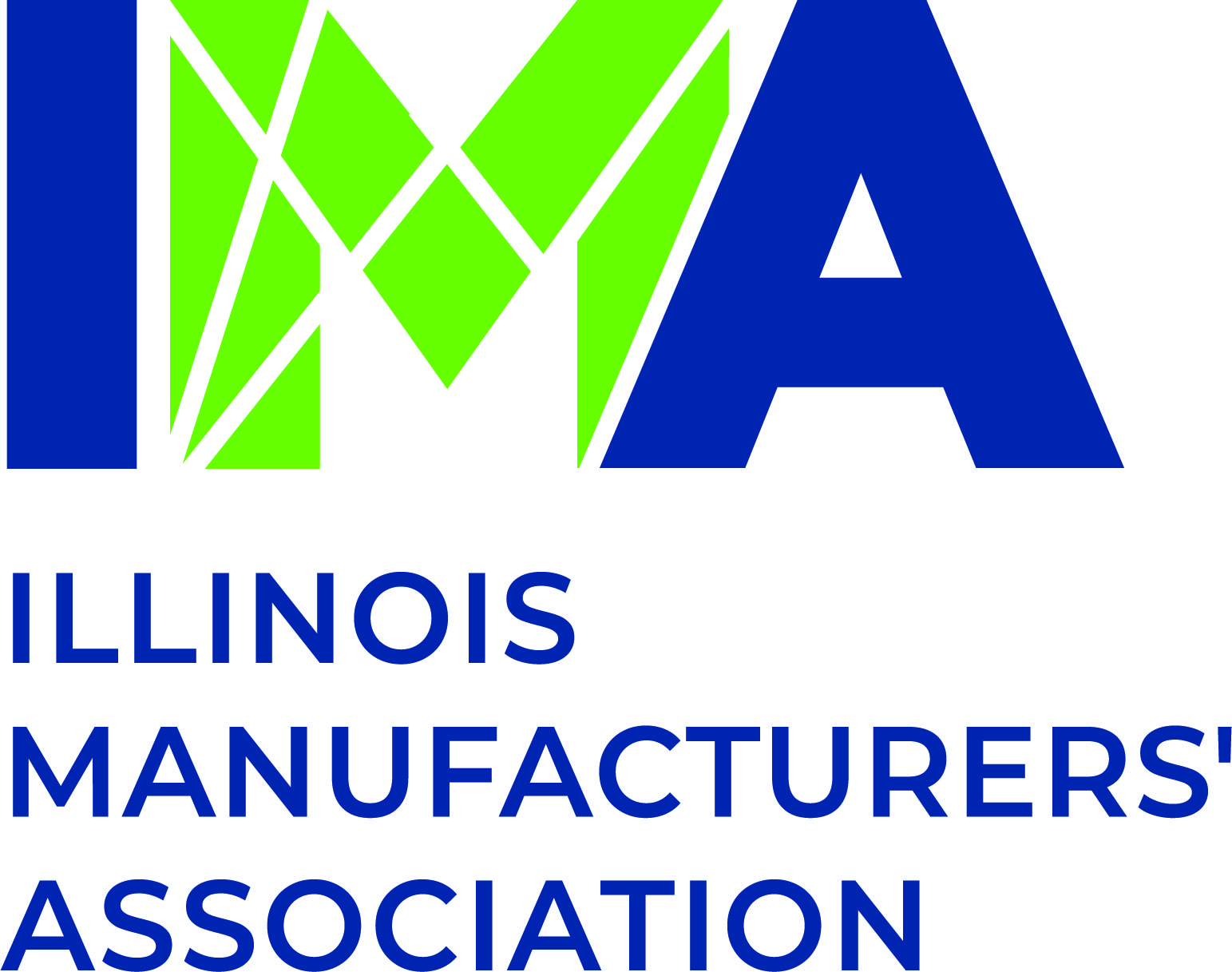 Illinois Municipal League, Business Leaders Oppose State Plan to Prohibit Local Communities and Businesses from Receiving Federal Economic Development Funds
New DCEO Rules Would Limit Pandemic Recovery and Divert Funds from Cities, Villages and Towns
SPRINGFIELD— The Illinois Municipal League (IML) and state business leaders today called on the Illinois Department of Commerce and Economic Opportunity (DCEO) to amend a proposal that would prevent local governments from directly receiving millions of dollars in federal funds to support economic development and help businesses stay afloat during the coronavirus pandemic.
The move by DCEO would limit economic recovery in communities across the state by diverting federal funds away from cities, villages and towns where local leaders are best equipped to make decisions for their communities. Downstate and suburban communities that did not qualify for direct federal aid are particularly at risk, as the state will be able to reallocate these funds elsewhere.
This decision goes against provisions in the Coronavirus Aid, Relief and Economic Security (CARES) Act that allows local governments to provide economic support to businesses during the pandemic, which passed Congress with overwhelming support and was backed by every member of the Illinois Congressional Delegation. It also defies the intent of state lawmakers who believed they were sending direct aid to local governments and employers when voting for this year's budget package.
"Local officials know their communities best. It's disappointing the state wants to take away their ability to decide how federal dollars are spent to support economic development, especially as they watch shops, restaurants and other businesses close around them at an alarming rate," said Brad Cole, IML Executive Director. "This decision undermines federal efforts to keep local economies afloat during the pandemic and demonstrates how out of touch state officials are with the needs of communities across Illinois."
Under the CARES Act, local governments can use federal relief funds to provide economic support to businesses that have struggled during the pandemic. However, DCEO recently filed rules with the Joint Commission on Administrative Rules that would prevent economic development expenditures from being eligible for reimbursement. These guidelines would be more restrictive than those put in place by the federal government and will prevent municipal leaders from providing support to local businesses at a time many are struggling to survive. This economic assistance program is especially important in downstate and suburban communities, as only larger governments including Chicago, Cook County and DuPage County received direct funding under the CARES Act. DCEO also wants to shorten the timeframe for which municipalities are eligible for reimbursement of funds used to respond to the pandemic by 60 days, creating additional burdens to receive help.
Joining the IML in opposition to these harmful and unnecessary restrictions are leaders of the state's business community, including the Illinois Retail Merchants Association (IRMA) and the Illinois Manufacturers' Association (IMA).
"Retailers large and small have been devastated by the pandemic, with many struggling to make ends meet. Without this help, many local stores, restaurants, taverns, and entertainment venues may close for good," said Rob Karr, President and CEO of IRMA. "The retail sector employs one-fifth of workers in Illinois, is the largest sales tax revenue generator for local governments and the second largest revenue generator for the state. Failure to help revive the retail sector will harm our state and communities for many years to come."
"The state has repeatedly noted throughout this pandemic that local officials are best positioned to make judgements about what their communities need, and this must be extended to decisions regarding local economic development," said Mark Denzler, President and CEO of IMA. "We are calling on the administration to rescind these restrictions to ensure federal relief funds are properly invested in our communities, including manufacturers who have stepped up during the pandemic to produce personal protective equipment, medical devices and ensure our food supply remains strong."
# # #
ABOUT THE ILLINOIS MUNICIPAL LEAGUE
IML is the statewide organization representing local communities throughout Illinois. Founded in 1913, IML has worked continuously for the benefit of all 1,298 municipalities in Illinois to provide a formal voice on matters involving common interests.
ABOUT THE ILLINOIS RETAIL MERCHANTS ASSOCIATION
One of the largest state retail organizations in the United States, IRMA serves as the voice of retailing and the business community in state government. Founded in 1957, IRMA represents more than 23,000 stores of all sizes and merchandise lines. From the nation's largest retailers to independent businesses in every corner of the state, merchants count on IRMA to fight for the best possible environment in which to do business in Illinois.
ABOUT THE ILLINOIS MANUFACTURERS' ASSOCIATION
The Illinois Manufacturers' Association is the only statewide association dedicated exclusively to advocating, promoting and strengthening the manufacturing sector in Illinois. The IMA is the oldest and largest state manufacturing trade association in the United States, representing nearly 4,000 companies and facilities.